Welcome to Sun Charters & the Good Ship Atabeyra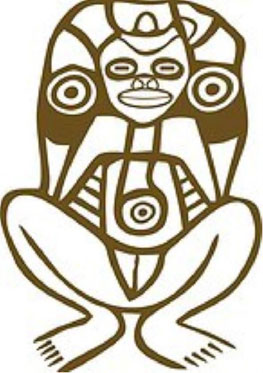 "Atabeyra" (main female diety of the local Lucayan Indians) was built in '92 by current owners David & Jenny Douglas to initially trade rum, beer, produce etc. In '97 Atabeyra was refit as a high-end charter yacht.
Over the course of over 25 years of operation, Sun Charters and Atabeyra have become the go-to private charter specialists in the Turks and Caicos Islands.
While Atabeyra is the primary private charter choice of all the up-market resorts on Grace Bay (and beyond), this unique little ship is also the residents' choice for private charter cruising.
For that special occasion, or just to relax with a select group of friends and family, let us customize a trip for you. Atabeyra is rated for up to 50 guests and has catered to as few as 1. (for larger groups we can arrange for another vessel to sail with us).
In 2021, Sun Charters added "Mamba" to the fleet. This top-of-the-line Technohull Explorer 40 is rated for 15+crew and offers our guests more range in a quicker package.
We also offer weekly public charters.