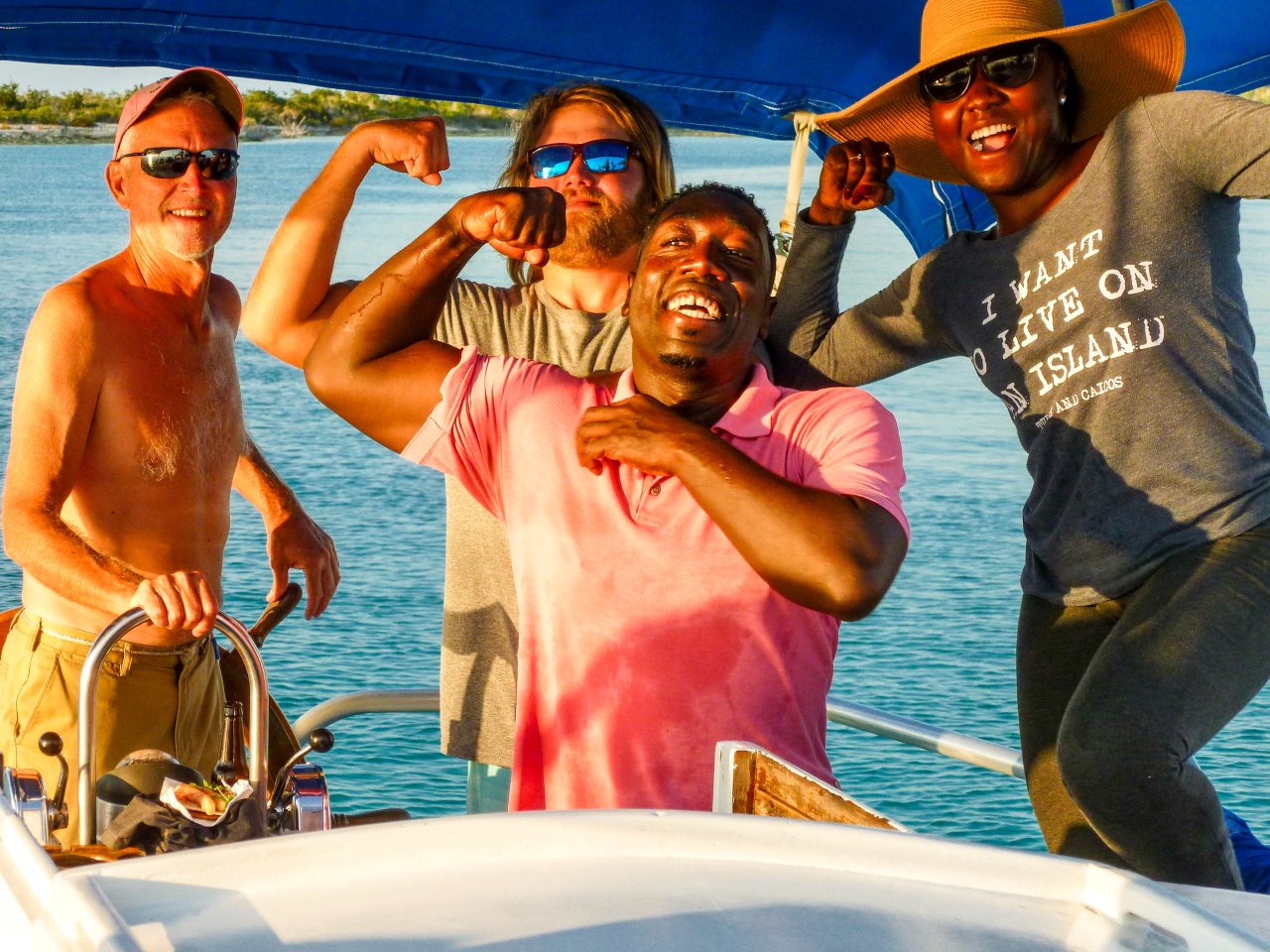 First Mate Junior has run the decks for over a decade. Junior takes great pride in showing our guests the magic of sailing on Atabeyra in the Caicos Cays.
Second Mate Williana is the most fashionable and best dancer of all our crewmembers. Willi runs a mean galley and as keeper of the punch will top off your rum punch with a smile. She can even tie a few knots.
David works behind the scenes to keep the Sun Charters standards at the expected level and plans to keep on stirring the pot for the foreseeable future (even though the crew insist that the office rocker has his name on it).